Authentic Path Counseling
We're an online therapy practice that helps individuals, couples, and families navigate their way through life and relationships. We specialize in perinatal mood and anxiety disorders (PMADS), anxiety, and life transitions.
Our story
Authentic Path Counseling (APC) is a small practice nestled in Fairfield, Connecticut that specializes in helping individuals, couples, and families navigate their way through life and relationships. APC recognizes that everyone has their own unique path in life that comes with successes, challenges, and obstacles. Most of us experience some difficulties in life and would benefit from additional support and skills. APC focuses on helping clients build those skills in order to create effective change and communication while moving forward in their lives. We use a practical approach that empowers each client to determine what is most helpful for them to move on from therapy with coping strategies of their own!

Image from: undraw.co
Meet Laura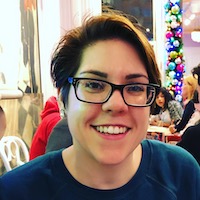 I am the owner and founder of Authentic Path Counseling. As a Connecticut Licensed Marriage and Family Therapist and Mental Health Coach, I am trained to view the individual, family, and couple through the relationship lens. I believe relationships impact behaviors, thoughts, and feelings and if we change how we interact with those closest to us, we will change how we think, feel and treat ourselves.

More About Me
Authentic Path Counseling seeks to provide support, encouragement, and strategies to help you navigate your own path.
Schedule a Free Consultation
Telehealth therapy
Therapy is an opportunity to build upon the skills and strengths you may already possess and learn new strategies to improve quality of life. Therapy services at Authentic Path Counseling (APC) are available to individuals, couples, and families. We exclusively offer telehealth services for the convenience and safety of all our clients.
Telehealth has been shown to be just as effective for treatment as in-person therapy. Telehealth can be offered via an online platform, we use Zoom, or via telephone. Many people find Telehealth to be more convenient due to schedule flexibility, and experiencing therapy from the comfort of your home. If you have any questions about Telehealth, please reach out and we'll be happy to answer your questions and concerns.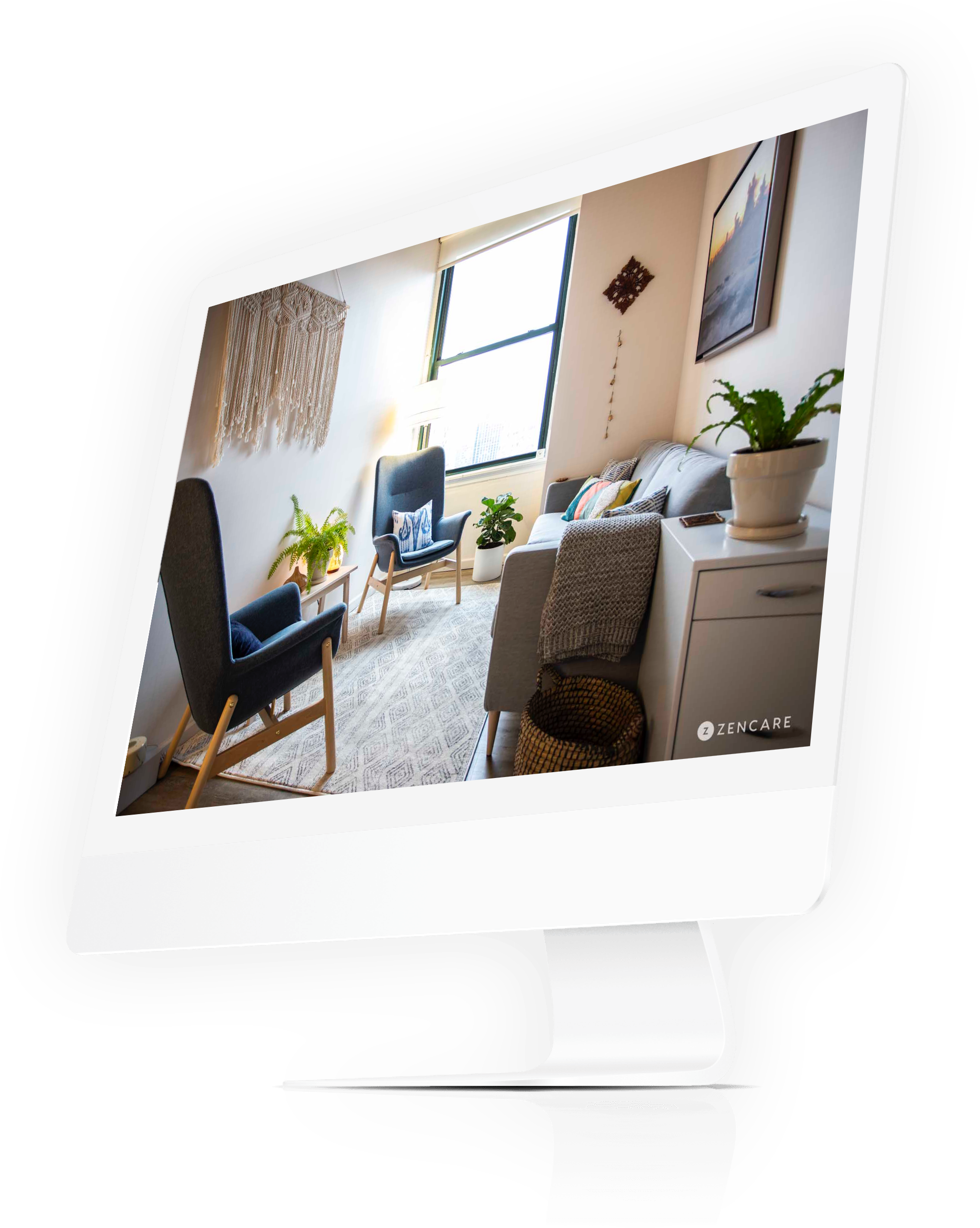 Perinatal health (PMADS)
No two pregnancies or parenting experiences are alike. In fact, perinatal mood and anxiety disorders (PMADS) does not discriminate parents that are affected. While the most commonly recognized term is "postpartum depression," PMADS encompasses a variety of mental health issues including anxiety, obsessive compulsive disorder, bi-polar disorder and under rare circumstances, psychosis.
Pregnancy is an exciting, life-changing, and challenging adventure for all involved. If you have a history of mental health issues, you may be more susceptible to symptoms throughout your pregnancy and/or postpartum.
Perinatal mood disorders are far more common than we're led to believe, and one of the least understood or talked about mental health concerns. What we do know is that postpartum symptoms can occur at any point during the first year following the birth of a child. That experts believe 80% of women experience "baby blues" during the first 2-3 weeks after delivery. For 1 in 7 women, "baby blues" develop into a more severe form of perinatal mood disorders. Perinatal mood disorders also affect men, in fact, 14% of US men will experience postpartum symptoms. If you or your partner believe you are experiencing symptoms of PMADS, know that you are not alone, and support is available.